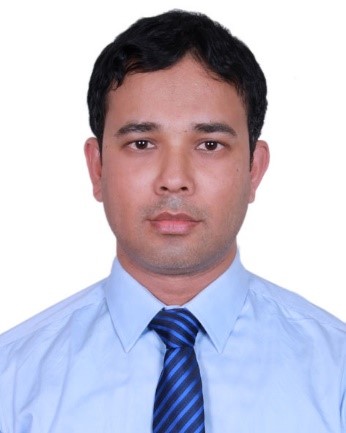 Ashraful Kabir, PhD
Senior Research Fellow
Ashraful Kabir pursued his doctoral degree from the School of Public Health & Preventive Medicine, Monash University, Australia. He is an organized, meticulous public health practitioner with over 10 years' experience in epidemiological and behavioral research and teaching. He is diversely skilled with knowledge across most functions, including research design, data curation and analysis, reporting, and publication. Mr. Kabir is an analyst with a broad and deep understanding of various research methods and approaches. His research focused on health system management, service delivery, and policy development in the domains of non-communicable diseases, maternal & child health, primary health care, and infectious diseases.
Mr. Kabir held investigator and consultant roles in several international organizations, including Children Without Worms, United Nations World Food Programme, Management System International, GIZ GmbH, and ICDDR'B. He developed various research projects and adopted qualitative, quantitative and epidemiological approaches both at community-level and hospital levels. He published over 15 first-authored papers in high-ranked journals, including PloS One, BMJ Open, PloS NTD, BMC Public Health etc.
Mr. Kabir has a strong interest in epidemiological methods; fascinated to contribute to new research projects in Bangladesh, Australia and elsewhere.