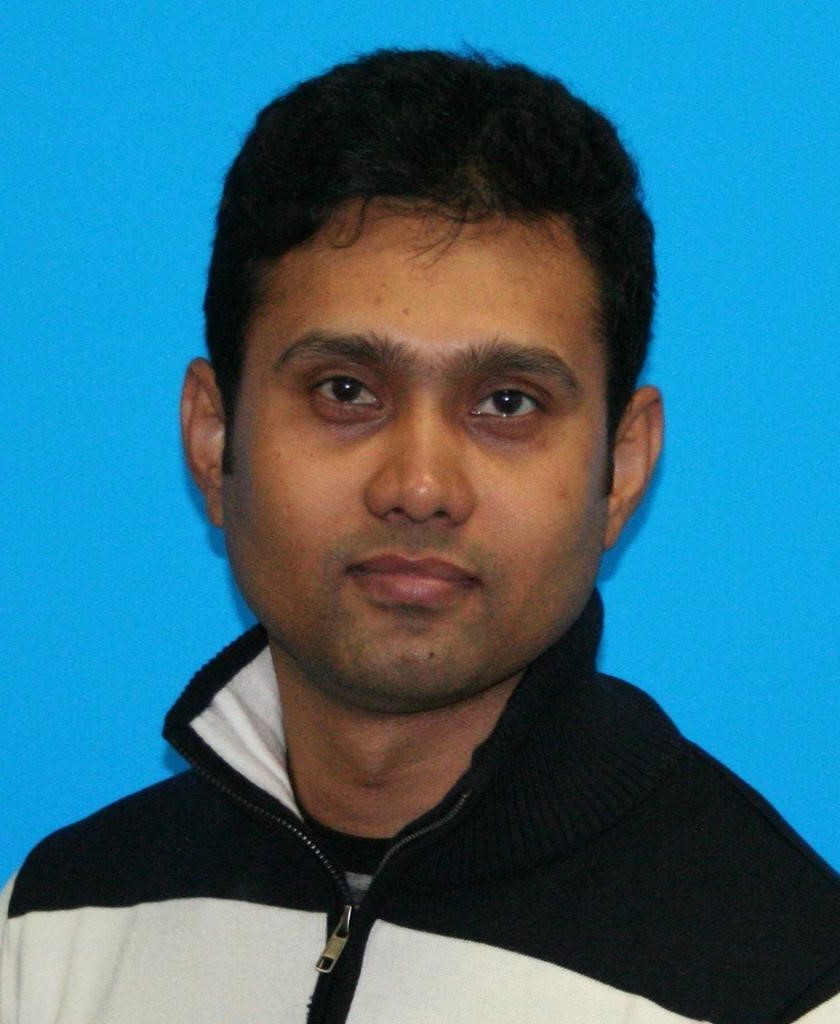 Rakibul Islam, PhD
Senior Research Fellow
Dr. Rakibul Islam is a clinical epidemiologist with a specific interest in non-communicable diseases in women, and currently working at the Women's Health Research Program, Monash University, Australia. His current projects address sex hormones and their impact on cardiovascular disease risk as well as on cancer, cognition and frailty in older Australian women that has attractive possibilities for pharmacological interventions aimed at prolonging the morbidity-free life span of older women. He is a lead researcher in a large study of the physical and psychological health of young Australian women. Currently, he is also working on a couple of projects on African and Middle Eastern refugees in Australian and Rohingya refugees in Bangladesh.
Dr. Islam is a highly experienced women's health epidemiologist with over 80 publications in reputed journals, including the Lancet, the Lancet Diab & Endo, BMJ, JAMA, JCEM. Dr. Islam was an invited speaker in the full-day workshop in Berlin, Germany to develop the first "global consensus position statement on the use of testosterone therapy for women." His role was to ensure all the leading clinicians from 11 international societies understood the major meta-analysis that he undertook. Hence, he was awarded the Australasian Menopause Society Scientific Prize in 2020, which is highly prestigious.
He earned his PhD from the School of Public Health and Preventive Medicine, Monash University, Australia. He completed his first year of post-doctoral fellowship at the Baker Heart and Diabetes Institute, Australia in collaboration with CDC, USA. Dr. Islam has over 10 years of teaching experience in Bangladesh and in Australia. He currently teaches introductory epidemiology and introductory biostatistics for BioMed Honours students at the Monash University, Australia.